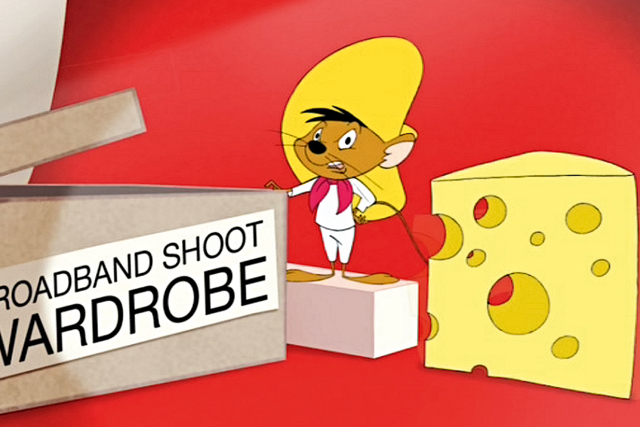 As part of the changes, set to roll out in February next year, Virgin Media subscribers with 10Mb, 20Mb, 30Mb and 50Mb services will see their speeds at least doubled, with 100Mb customers having their speed increased to 120Mb.
According to Virgin Media, a 120Mb broadband connection will enable users to download an entire music album in 4.4 seconds and a high definition movie in five minutes.
The upgrade will take 18 months and is expected to complete by mid 2013.
Neil Berkett, chief executive officer at Virgin Media, said: "As people are increasingly doing more online, and getting connected to the internet with lots of different devices, having a fast, reliable broadband service should not be a luxury.
"We want to make sure that consumers have access to the best value broadband service and that means a superfast connection."
David Cameron, prime minister, said he welcomed Virgin Media's announcement, saying it will provide a "great boost for the economy" and change the way many households, consumers and businesses use the internet.
He said: "Rolling out superfast broadband across the country is a critical part of our plan to upgrade the UK's infrastructure and build a new and smarter economy."
Jeremy Hunt, culture, Olympics, media and sport secretary, said: "Faster broadband speeds are great for customers and great for business, which is why our policy is to deliver superfast broadband to 90% of the country by 2015.
"Virgin Media's plans to double broadband speeds are really exciting and we applaud their ambition."
In May 2010, rival broadband provider BT, pledged to spend £2.5m in rolling out fibre-optic broadband to two thirds of the country by 2015.
Follow Sarah Shearman on Twitter @Shearmans