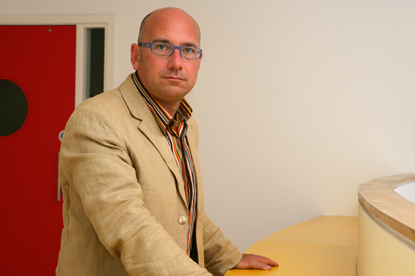 Webb effectively replaces Malcolm Wall, the former chief executive of VMtv, who left the company last month.

Webb, who was previously the managing director of VMtv, takes over the running of a business that has been put up for sale by Virgin Media.

Virgin Media is looking for a buyer for VMtv, which includes the TV channels Living and Bravo, plus the sales house ids.

Webb said: "I'm looking forward to focusing the business on our vision of brilliant brands, delivered on every kind of screen."