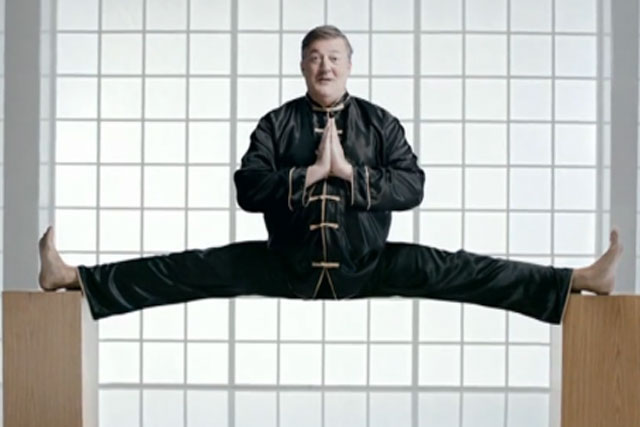 Reporting its results for the quarter ended 30 June, the company announced that the one-million mark had been passed yesterday (23 July).
Virgin is hoping that its TiVo service, which records what it thinks customers might like as well as what it is programmed to record, will be a game changer in pay-TV.
During the quarter, it grew by 261,700 new customers to reach 938,000. This takes it past BT's on-demand service BT Vision, which, according to BT's last update, has just over 700,000 subscribers.
In a typical Virgin publicity move, the one-millionth customer had their TiVo box installed by singer and actor Martin Kemp.
Second-quarter operating income rose 33% to £179.6m, although net income dropped 34% to £64.7m. Virgin Media said this was due to the fact that net income in the second quarter of last year benefited from a £77.6m VAT refund.
Revenues from consumer cable services increased 3.5% to £706m, which reflected a 3.1% rise in average revenue per cable user to £48.82, while the TV customer base remained unchanged at 3.77 million.
Mobile revenue was up 2.9% to £136.4m as the company added nearly 54,000 customers in the quarter.
Total revenue growth was boosted by growth in its business segment, which was up 9.8% year on year to £166m for the quarter.
It increased its superfast broadband customer base by 459,800 for the quarter to reach 1.3 million.
Neil Berkett, chief executive officer of Virgin Media, said: "This has been a quarter of improved revenue and operating cash-flow growth.
"We are well placed to benefit from the fast-growing demand for superfast broadband and TiVo positions us well to lead the evolving TV market.
"Customer ARPU [average revenue per user] and churn have improved and, together with our growing business division and great value mobile offerings, we have maintained steady financial progress across the company, which is translating into strong free cash flow as well as continued shareholder returns."
Virgin Media recently rolled out a new ad campaign for TiVo, featuring Stephen Fry and Richard Branson doing kung-fu.
Follow @shearmans