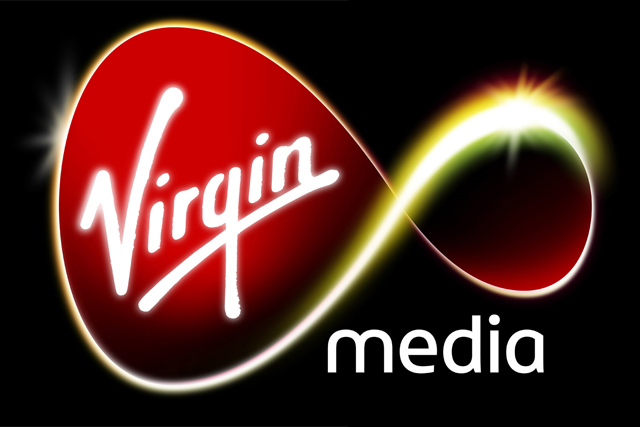 The 'Last Chance Live' ads will be broadcast on Friday 19 August, just ahead of the V Festival on the 20 and 21 August at Hylands Park, Chelmsford, and Weston Park, Staffordshire.
They give fans a final chance to win tickets to the sold-out festival, sponsored by Virgin Media.
ITV 'Celebrity Juice' presenter Lemon will be filmed live with revellers dancing at a giant silent disco.
Lemon will challenge viewers to guess which track is being played through the dancers' headphones and to send in their answers via text or through the Virgin Media Facebook page.
The three live ads will be broadcast on Channel 4 from 9pm and 10-second teaser ads will appear from Wednesday 17 August on Channel 4 and E4. A digital campaign will also run across Facebook, Virginmedia.com, Spotify and VFestival.com from today.
Jeff Dodds, executive director of brand and marketing communications at Virgin Media, said: "This ambitious campaign makes the most of Virgin Media's strong association with live music and our presence online, on mobiles and on TV.
"We're bringing all the excitement and anticipation of the night before, right into viewers' living rooms, and giving them the chance to be in the middle of the action the very next day."
The first live ad for V Festival tickets was run in 2005 when Virgin Mobile offered 40 VIP tickets for the event.
The ads will be created by DDB London, Fifty6 and Itch, with on-site filming and production handled by BlinkTV.