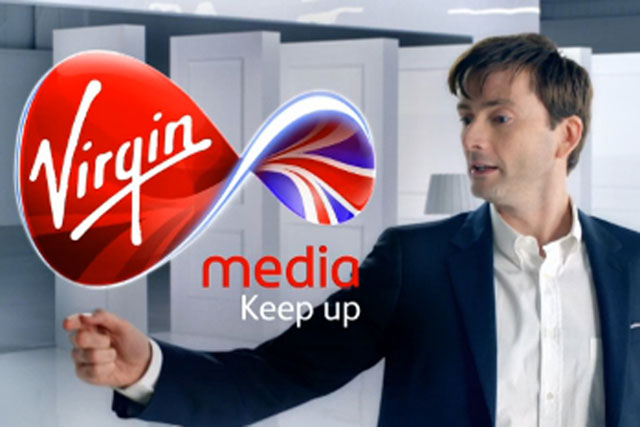 In the group's results released today, the TV and telecoms giant reported revenue of £1.04bn in the first three months of 2013, an increase of 3.6% year on year.
Virgin Media's income before income taxes of £161.6m in the three months to 31 March was an increase of a whopping 2176.1% on the figure of £7.1m for the same period in 2012.
The business added 8,600 net cable customer additions in the quarter, down from 21,200 a year ago, but churn declined slightly from 1.2% to 1.1% during the quarter, the sixth consecutive quarter of year-on-year improvement.
The European Commission cleared Liberty Global's £15bn acquisition of Virgin Media without any conditions earlier this month and the deal is expected to go through, pending shareholder approval, this quarter.
Neil Berkett, the chief executive officer of Virgin Media, said: "We have had a good start to the year with accelerated revenue growth, improved churn, and strong free cash flow growth.
"The great value we provide through our Collections packages, which bundle superfast broadband and our next generation TiVo service, has seen new customers join and our existing customers stay loyal to us. This positive momentum in the business positions us well for our planned merger with Liberty Global."
Follow @MaisieMcCabe