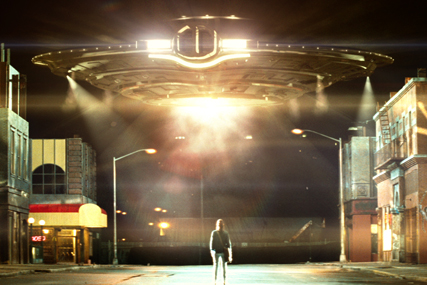 The company has called the pitch in an effort to evaluate the benefits of integrating its approach across advertising, direct and digital campaigns.
It has approached a number of agencies regarding the business, and is using ISBA to handle the process.
The incumbent agencies will all re-pitch.
According to Nielsen, over 2009 Virgin Media spent £37m on above-the-line advertising, £28m on direct mail and door drops and £6m on digital.
Media planning, which is handled by Goodstuff Communications, and media buying, which is currently handled by Manning Gottlieb OMD, is not included in the review.
Virgin Media consolidated all of its above-the-line advertising spend into RKCR/Y&R in December 2008.
Last year the agency was responsible for creating a series of TV spots for the brand around its 'Powerful Stuff' positioning.
Rapier has worked on Virgin Media's direct marketing business since 2006, and in 2007 launched DRTV ads starring Samuel L Jackson and Uma Thurman.
Digital work is handled by Spike, which was awarded the business in April last year. Prior to the appointment, the majority of the brand's digital work was created by Virgin Media's in-house marketing team.
Ashley Stockwell, executive director of brand and marketing at Virgin Media, said: "As we look to deliver an even more compelling and brilliantly simple consumer experience, we're keen to understand the benefits of a more integrated marketing and advertising approach."
News of the pitch comes less than a month after Virgin Media appointed News International's head of brand marketing Richard Larcombe to the newly created role of director of advertising and sponsorship.
Virgin Media recently reported a 50% rise in the number of views on its on-demand service.