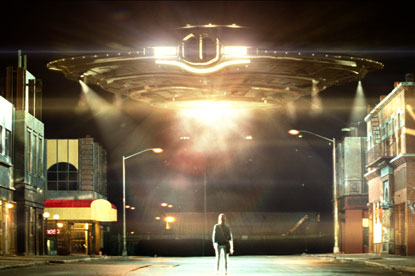 The move, which will begin with 300,000 homes this month and eventually roll-out to all 3.7 million homes with access to the on-demand service, follows a trial earlier this year which revealed positive viewer reaction to on demand advertising.

Technology will allow thirty second pre-roll and post-roll ads to be matched to the theme of the programme being watched.
Advertisers which have signed up to use the platform include L'Oreal, Sony Ericsson, Kellogg and Microsoft.

IDS, Virgin Media's sales house, is handling ad sales and is introducing a system that will allow ads to be inserted before and after content in real time.

James Wildman, the managing director of IDS, said: "We can develop creative campaigns and offer a new way to reach an already engaged audience."