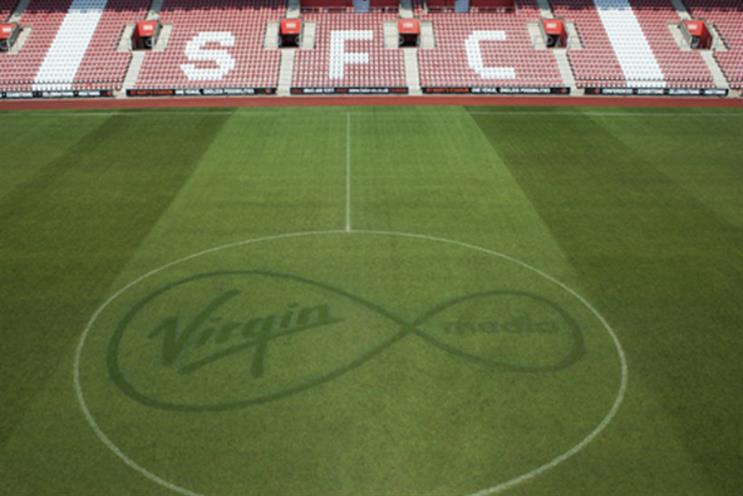 Virgin Media will kick off the club's 2016-17 season as main sponsor in a move the company claims places it "at the heart" of English football.
The pair will develop a number of fan-focused initiatives to kick off the sponsorship. The financials of the deal have not been made public. Virgin Media replaces tech brand Veho as main club sponsor.
The aim is to boost public awareness of the pay-TV company's relationship with football, particularly against large-scale marketing activity from BT Sport and Sky around the Premier League.
Virgin Media offers packages that include both BT Sport and Sky, which between them paid a record £5.1bn last year to show Premier League games live.
Virgin Media's chief marketing officer, Kerris Bright, told Campaign: "As those companies carve up various rights, it becomes more of a challenge for customers. Football fans want to watch all the football.
"Only on Virgin Media is that available on one package. We know that's an interesting proposition."
Bright said Southampton had come onto the company's radar "quite early" after it first decided to become a main club sponsor.
"We didn't start thinking about shortlists of other clubs, we wanted to be a main club sponsor," she said. "There are many clubs that already have those sponsorship deals, or not clubs we'd form a natural alliance with. There aren't that many clubs we think are pushing boundaries."