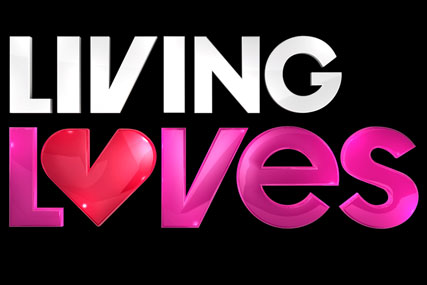 Living Loves will replace Living+2 on pay-TV platforms Virgin Media and Sky. It will broadcast between 3pm and 2am and the channel's on-air look and feel will complement the current VMtv brands Living and Livingit.
The aim of the channel is to give Living viewers the chance to watch shows again and catch up on series, such as 'Grey's Anatomy' and 'The X Files', they missed on previous outings.
Claudia Rosencrantz, director of television at VMtv, said: "Living Loves will be 'series-link' heaven for viewers who simply can't get enough of Living's best shows. Shows as good as these should be seen again."
Living Loves will launch with 'Will & Grace', 'Grey's Anatomy' and 'Medium'.
Earlier this month BSkyB announced it had secured a deal to buy VMtv from Virgin Media for up to £160m. All ad sales for VMtv channels are currently handled by the Virgin Media sales house IDS but will move to Sky Media in January 2011.