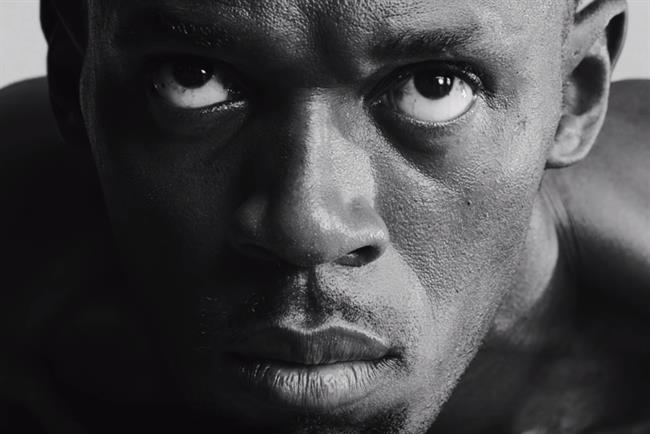 "Virgin Media has a bumpy track record when it comes to making big claims about the speed of their service"
---
8/10
What does the world record holder and Olympic legend Usain Bolt have in common with Virgin Media's broadband business? They're both serious about being the fastest on the planet.
Virgin's latest #BeTheFastest campaign draws a parallel between Bolt's sprinting success with the speed of their VIVID 200Mbps fiber-optic broadband, ahead of the 2016 Olympics.
Created by BBH London, the spot tells Bolt's personal story, tracking his journey from a young and ambitious boy to the world record holder that he is today.
Directed by Seb Edwards and narrated by retired American Olympic sprinter Michael Johnson the video follows Bolt as he runs for 9.58 seconds (the time it took him to beat the record).
Virgin Media has a bumpy track record when it comes to making big claims about the speed of its service. For example, last year their spot "Broadbandits" was subsequently banned by the UK's Advertising Standards Authority after competitors including Sky and BT complained that their claims could not be backed up. The brand however, do not seem to be holding back with their latest spot as they've taken their analogy to even greater heights.
A clever parallel and extremely timely, Virgin Media attaches its own brand narrative to Bolt's personal story without making any explicit claim.
What the video does do is give viewers an insight into how it feels to truly be the fastest and aligns the brand with the idea of being the best in a competitive field.
Usain Bolt has been working with Virgin for a number of years, famously impersonating Richard Branson himself in a hilarious spot in 2012 which included the same signature Bolt arm pose we see again in 2016.
Virgin Media have fortified a strong association with the athlete who is clearly a hit with their audience. The campaign further capitalizes on this familiarity on social media by creating the hashtag #BeTheFastest on Twitter, which generates an automatic running man emoji for fans.
The video has clocked up over 633.5K video views since launching on YouTube on 6 July.
This article first appeared on campaignlive.co.uk.