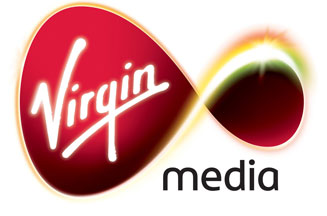 So far this year the company has opened stores in central Birmingham, Plymouth, Bromley, Leeds and Leicester, taking the total number of own-branded stores to 27.
The company aims to raise brand awareness and grow sales buy expanding its retail presence stores.
The stores will promote Virgin's broadband, TV and mobile services. There will be stalls launched in shopping centres to promote and sell the core Virgin products.
Each new store is expected to create a small number of local jobs and staff will receive several months of product training.
Virgin Media's cable and mobile services are currently available at 4,000 retail outlets, independent stores and via various home shopping catalogues, online and over the telephone.