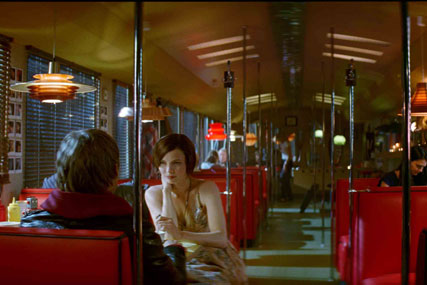 The company is planning to back the initiative, which is still in development, with a cross-platform ad campaign aimed at attracting more customers to Virgin Media's broadband package.
MusicFish will offer Virgin Media customers the opportunity to stream and download music and video content as part of their broadband package.
Virgin Media's service will compete with Sky Songs, which launched in October 2009. The fledgling brand is set to offer unlimited online streaming and MP3 downloads of tracks from EMI, Sony, Universal and Warner, for £6.49 a month.
MusicFish is expected to launch by July, although Virgin Media emphasised that it is still working on the project, so that it would 'make sense for customers'.
Apple's iTunes remains the music-download market leader, although other online music services such as Spotify and Last.fm are constantly expanding their catalogues.
Virgin Media agreed a deal with Universal Music in June, but has yet to sign up other major labels, although discussions are ongoing.
A Virgin Media spokesman said the company was 'making good progress' in developing the offering and that it was holding talks with labels in order to offer a 'comprehensive service'.