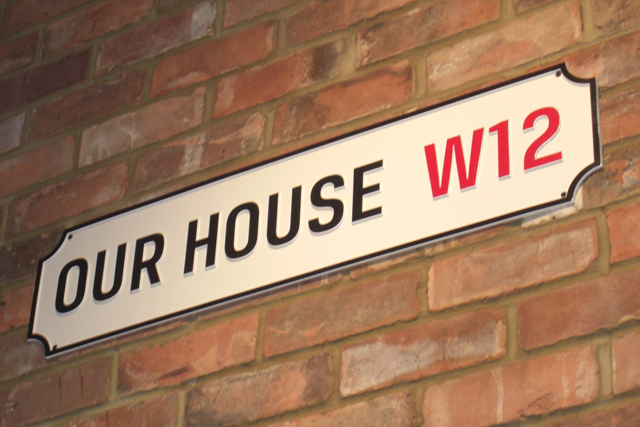 The 'Our House' outlet, which opens at Westfield in West London today (Wednesday), will determine developments for the rest of Virgin Media's retail estate.
Digital images of Virgin founder Sir Richard Branson, brand ambassadors Mo Farah and Usain Bolt and a T. Rex from its recent TV ad will greet visitors to the store as part of a drive to deliver a 'sensory experience at every touchpoint'.
Shoppers will be able to build a mobile package via an interactive wall, while motion-sensor-controlled screens will enable them to browse Virgin's services.
Staff at the store will be able to process sales on tablet computers, avoiding the need to install traditional tills.
Prospective customers will be able to talk to staff over a cup of tea in an 'Our Garden' area.
Virgin Media will incorporate successful elements from the flagship store into its other 90-plus shops nationwide.
Allen International created the Westfield store, which was built by Resolution Interiors.