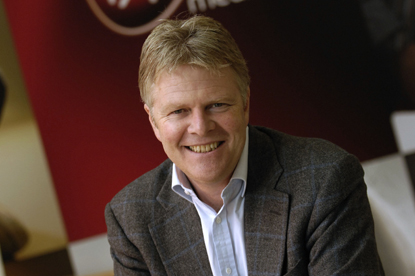 Berkett, who has more than 25 years of executive experience at companies including Lloyds TSB, Prudential and Citibank, will sit on a board headed by its chair, Amelia Fawcett.

He has been the chief executive at Virgin Media since March 2008, having joined ntl as its chief operating officer in 2005.

Fawcett said: "Neil brings his considerable skills and broad range of experience to an already strong GMG board."