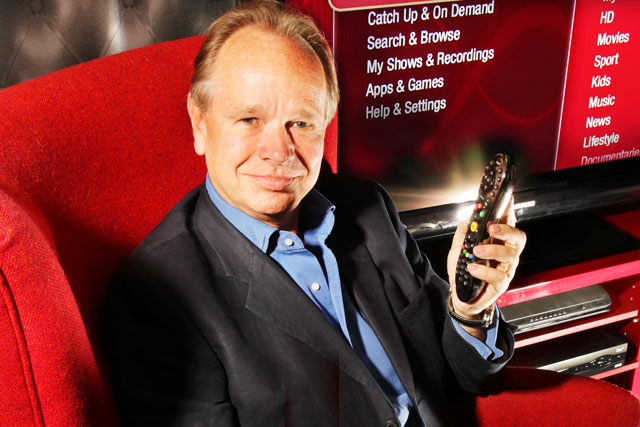 Gilbert will take to the stage during the event at the Hilton T5 from 17-18 May 2012 to deliver the 'Creativity in a Data-Centrice Business' keynote.
He will discuss the challenges faced by brands in the uniquely competitive and technologically rich sector.
Gilbert joins an inspiring line-up of speakers, which includes David Docherty, Digital TV Group chairman and Dan Hill, Sensory Logic president.
Docherty's session will focus on the growth of convergence, specifically on where the telecoms, computer, media and electronics industries meet to become one industry, proving to be one of the marvels of our time.
The session will also give examples about how digital TV can promote even deeper consumer engagement in the medium.
Showcasing the diversity of Media 360, Hill will discuss how breakthroughs in brain science have confirmed the role of emotions in consumers' decision-making process. He will present key findings on how facial coding can be used to research brand equity, media choices and advertising performance.
More speakers, including clients and big names from the outdoor and radio sectors will be revealed tomorrow, along with further information about the sessions.
Ticket and event information can be found here.