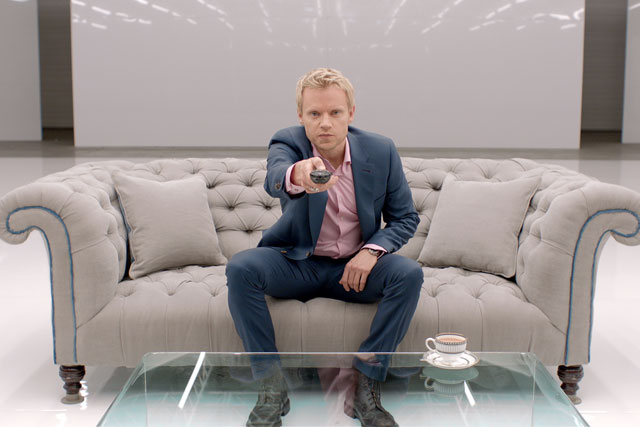 TiVo combines the live TV schedule, catch-up TV and the internet into a single interface, accompanied by a range of apps.
The number of TiVo customers more than doubled in the final quarter of 2011, with 273,000 net additions, according to the cable company's results released today (8 February).
The number of installs is gaining on BT's hybrid Freeview/internet-delivered TV offering BT Vision, which was launched in 2006 and has reached 679,000 installs.
TiVo has been described as "Sky+ on steroids" by Virgin Media Digital Sales boss Mark Brandon.
However, it has some way to go before reaching the penetration of Sky+, which is now in 4.06 million homes – about 40% of Sky's total customer base.
Virgin Media said TiVo was now taken by 12% of its 3.8 million-strong TV customer base, which is not growing year on year (although more of the TV customers are taking the pay-TV offering rather than the basic free channels).
Virgin Media is set to unveil an addressable advertising service in the second quarter, and TiVo gives it the scope to be more sophisticated with targeting.
The company's results showed it made an annual net income of £75.9m in 2011, after years of losses. Last year, it made a net loss of £141.4m.
Full-year revenues were up 3% year on year to £3.99bn.
Follow Daniel Farey-Jones on Twitter @danfareyjones