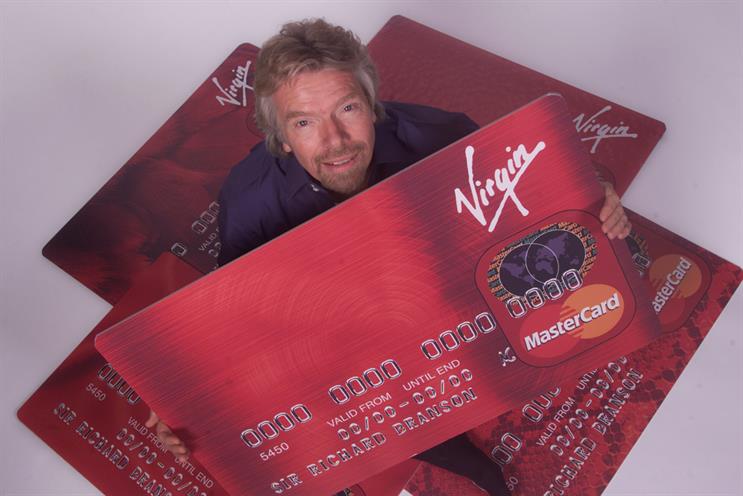 The agency, which previously managed Virgin Money's affiliate, aggregator, programmatic and above-the-line business, has now been handed all paid search planning and buying, taking over from the incumbent iProspect.
It's understood that Periscopix and iProspect pitched for the business against M/SIX, which has worked with Virgin Money for eight years.
The move is aimed at streamlining Virgin Money's media strategy, promoting trading efficiencies and increasing return on investment.
M/SIX, which was chosen for its capabilities in data analytics, tech and programmatic buying, is tasked with creating a bespoke technology stack for Virgin Money.
The agency, which is a joint venture between Group M and The & Partnership, has delivered "truly transformative work" for Virgin Money, said Paul Lloyd, the brand's marketing director. "We're confident they are the right agency to help take us forward and future-proof our media approach," he added.