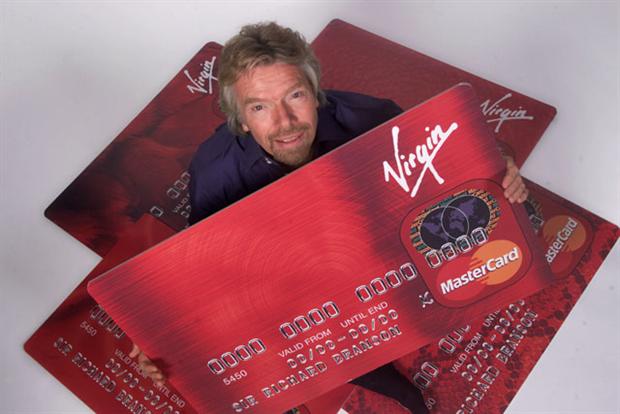 The brand hopes to raise about £150m from the flotation, and said it plans to use the money to invest in growing its business and 2.8 million customer base. The company, founded by Branson in 1995, will give each of its employees £1,000 worth of shares, once floated.
The bank, which owns 75 branches across the UK, will also use the money to pay back £50m it owes the Treasury following its acquisition of Northern Rock in January 2012.
Jayne-Anne Gadhia, Virgin Money's chief executive, said: "We are delighted to be announcing our intention to float Virgin Money. Over the last three years we have transformed our business.
"We have expanded our product range, increased our customer numbers, grown our balance sheet and enhanced our profitability. Our decision to take the business public marks just how far the company has come."
"Our capability to deliver growth at meaningful scale, the quality of our balance sheet and our absence of legacy issues makes us stand apart from other banks, and these strengths give us the potential to deliver ongoing returns to our shareholders through both capital growth and progressive dividend payments."