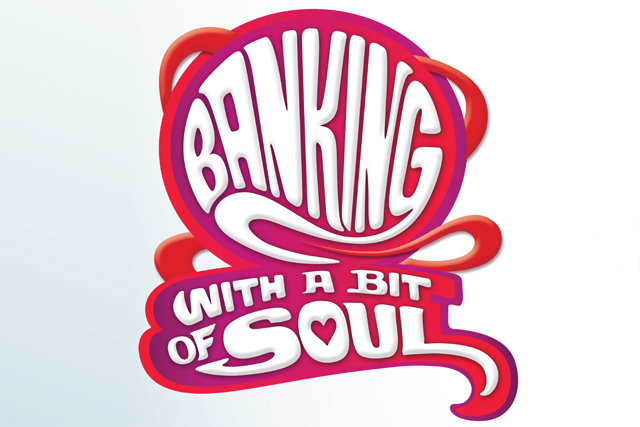 The Virgin Money ads were created by Beattie McGuinness Bungay and use the slogan 'Banking with a Bit of Soul'. The 1970s-inspired illustration positions the smaller bank as caring and human, compared to its larger competitors.
It promotes the Twitter hashtag #betterbanking which it hopes consumers will use to discuss the bank and the ad.
Aimee Luther, the co-managing director of BMB, said: "In a period that has seen lots of activity in the sector, including TSB announcement, it's an appropriate and brilliant time to get the Virgin Money message out.
"Virgin Money is committed to a different type of approach in the market and one that BMB is really proud to be a part of."
The ads are appearing this week in national press including in Metro, The Guardian, the Daily Mail and the Daily Express. A national outdoor campaign is also taking place.
The copywriter was Christopher Keatinge and the art director was Dan Bennett. The designer was Dan Forde at King Henry London. The media agency was m/SIX.
Lloyds TSB split into two separate banks on 9 September, with Lloyds Bank and TSB now existing as separate brands. Both have launched major ad campaigns to promote their new identity.
Lloyds Bank launched a new TV ad, "moments that matter", last night on ITV during 'Downton Abbey'. Rainey Kelly Campbell Roalfe/Y&R created the ad, which drops the well-known "for the journey" animated ad campaign.
TSB launched a £30 million campaign, created by Joint, earlier this month. It aims to communicate the bank's connection to local economies.
The European Commission ruled in 2009 that Lloyds TSB had to split into two banks following the Government's bailout of Lloyds Banking Group.
This article was first published on campaignlive.co.uk