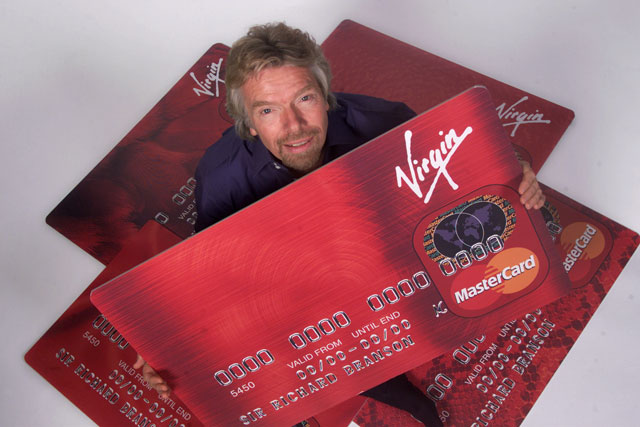 Candidates are being invited to a Hackney venue on the evening of Thursday 10 July to take part in a series of "mystery, immersive" tasks that will put their creative skills to the test.
David Hall, director of current accounts at Virgin Money, said the job interview process fits the brand because Virgin Money has a "history of breaking new ground" that includes its in-store lounges and not-for-profit fundraising site, Virgin Money Giving.
He said: "The candidate that fills this role will need to continue that tradition, and what better way to find the right person than a unique process like this?"
Virgin Money has worked together with recruitment firm Audeliss to create a challenge designed to test applicants' ability to be creative, innovative, entrepreneurial, inspiring and commercial.
Details of the challenges are being withheld until the day itself.