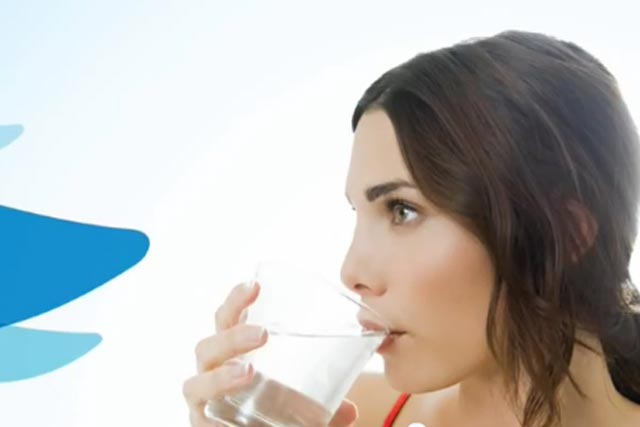 Omnicom agency MG OMD won the media planning and buying account after a competitive pitch, which is understood to have involved WPP media agency M/Six (formerly known as MCHI).
MG OMD will also work with Virgin Pure on its search engine optimisation (SEO) business after a separate but concurrent pitch.
The first ads launched at the end of last week and MG OMD has been charged with raising awareness of the new system, which purifies mains tap water, through digital and lifestyle press advertising.
Saatchi & Saatchi and Kitcatt Nohr Digitas picked up the creative and direct business for Virgin Pure in February. The PR activity is being handled by Citizen, which handled the launch event last week.
Kim Francis, marketing director for Virgin Strauss Water UK, confirmed MG OMD had been appointed to the brand's media account after a competitive pitch but declined to comment further.
Virgin Pure is being billed as an alternative to bottled water, filtered jugs and kettles as the counter-top system is plugged into the mains and dispenses chilled or boiling purified tap water.
It is understood that £2m will be spent on media to support the launch of Virgin Pure, though Francis did not confirm this.
Follow Maisie McCabe on Twitter @MaisieMcCabe