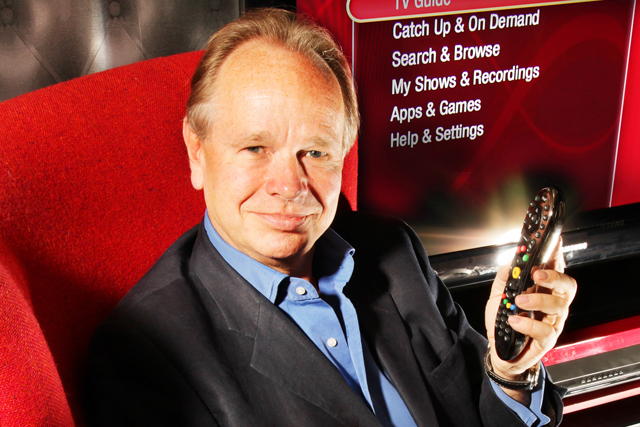 Gilbert has taken up the newly created post of key projects director for Virgin Management, the company that oversees Sir Richard Branson's Virgin Group, following a two-year stint leading the marketing at Virgin Media.
He will oversee a series of projects, including the possible launch of a first cross-brand Virgin loyalty scheme and exploration of new business areas.
Despite the success of individual Virgin businesses, such as Virgin Atlantic, Virgin Money and Virgin Trains, the brand has yet to offer comprehensive benefits to consumers loyal to products across its sectors.
Gilbert has also been handed a remit to ensure that Virgin's founding principle of 'Don't just play the game – change it for good' is adhered to across its businesses.
While in the top marketing role at Virgin Media, Gilbert oversaw a change in strategy, including a fresh ad creative featuring celebrities such as former 'Doctor Who' actor David Tennant, Olympic stars Mo Farah and Usain Bolt, and Branson himself.
Prior to joining Virgin Media, Gilbert spent four years leading the marketing at Lloyds TSB and, following its merger with HBOS, Lloyds Banking Group.
He led the development of Lloyds TSB's 'For the journey' marketing proposition, which is still in use by the bank. He also signed the deal for Lloyds TSB to become the first corporate backer of the London 2012 Olympic Games.
Gilbert began his career in the ad industry, occupying senior roles at agencies including Y&R and Lowe Worldwide.
Follow @alex_brownsell