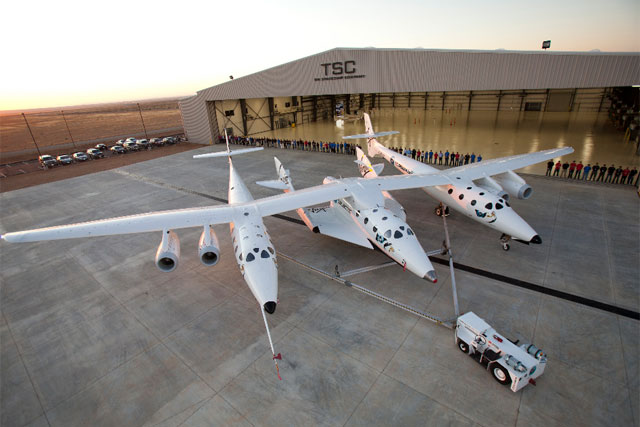 The competition, called 'Mission Galactic', will reward the consumer with the most "Elevate status points", which are earned when a customer purchases a flight on all three Virgin airlines – Virgin America, Virgin Atlantic, and Virgin Australia. It is open to all Virgin airline customers.
The consumers with the most Elevate status points earned between now and 7 August 2013 will win a Virgin Galactic sub-orbital space flight.
Virgin Galactic is expected to make its first commercial flight at the end of next year.
Elevate is a reward scheme available to customers that fly across Virgin's airlines, as part of a redeemable point scheme.
To enter the competition, consumers must be a member of the Elevate reward scheme and sign into a dedicated site, http://galacticcontest.virginamerica.com/, in order to have their flights tracked as they book them.
Virgin is offering a zero-gravity experience as second prize.
Last month, Virgin Atlantic launched a dedicated London guide as part of its UK marketing programme, in which Branson revealed his top London hotspots for tourists to visit.