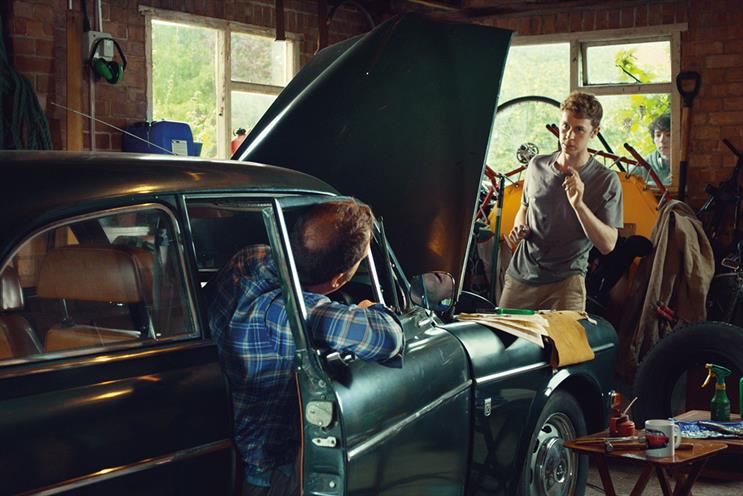 The train operator, which is 51% owned by Virgin Management, has worked with Krow for three years. It initially appointed Krow to its West Coast line before extending its remit to the East Coast line last year.
A spokeswoman for Virgin Trains said: "We can confirm that we are undertaking a review for our creative above-the-line agency across both East and West Coast lines but we will not comment further while the process is ongoing."
Virgin Trains won the East Coast franchise, which had been publicly run since 2009, in March last year. It has operated trains on the West Coast Main Line since 1997. Krow created the first ad for both services, "Be bound for glory", in September last year.
The ad focused on a young man travelling by train to meet his girlfriend's family for the first time. The hero charms all the family members – including the grumpy younger brother – after enjoying a smooth, long-distance train ride.
Manning Gottlieb OMD handles Virgin Trains' media planning and buying account, while TMW oversees digital and CRM. The review does not affect either agency.
Virgin Trains appointed Krow and TMW in December 2013 after a pitch through Creativebrief. It had previously worked with Elvis.