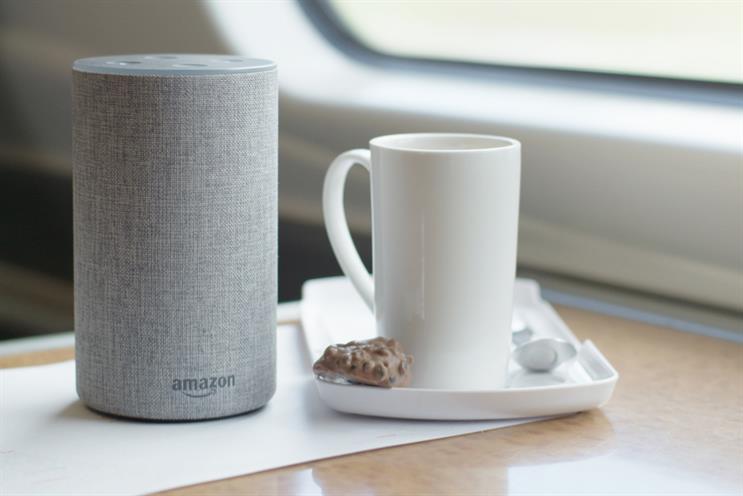 To achieve this, Virgin Trains had to integrate deeply with Amazon so customers can purchase their tickets with Amazon Pay.
Users can now book tickets using an Alexa-enabled device in a single voice-based transaction. The launch follows the unveiling of the Virgin Trains skill for Amazon Alexa in November last year, which allows customers to enquire about rail information by asking Alexa.
"With Alexa and Amazon Pay, Virgin Trains customers can now search, select and buy train tickets entirely through voice. This is a first-of-a-kind service that will make it easier than ever to find and book the ticket you want, even when you're busy doing something else—all you need to do is ask Alexa," Giulio Montemagno, director of Amazon Pay EU, said.