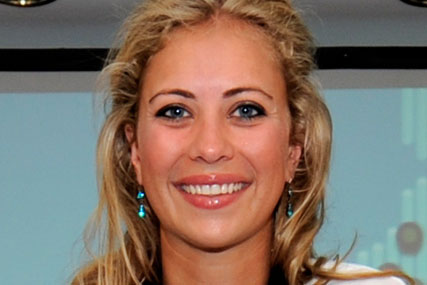 The first issue of Maverick, to be published in October, will be overseen by ex-FHM editor Anthony Noguera. The monthly magazine, which will make its debut on Apple's iPad, is targeting an international ABC1 audience.
The title will funded by subscriptions and paid-for ads, and has been positioned as "the magazine about creative people for creative people".
The editorial will focus on technology, film and design.
Insiders say Maverick is likely to spearhead a push into consumer magazines by the Virgin brand. Print titles and further digital offerings may follow.
It is understood that the project has substantial backing and will be supported by a heavyweight marketing campaign.
Insiders claim that Branson wants to compete with the major publishing houses, such as Bauer and IPC Media.
The launch marks a shift in strategy for Virgin, which has previously outsourced the customer magazines for its various business units.
Its highest-profile title, Electric!, produced to promote Virgin Media, is handled by Redwood. However, Virgin is working with Seven Squared and Noguera's publishing unit AI on Maverick.