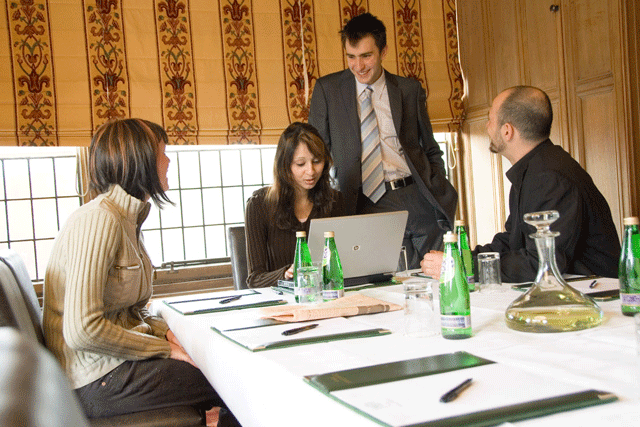 When it was revealed that ad industry supremo Nicola Mendelsohn was joining Facebook as vice-president for EMEA, her four-day working week hit the headlines. However, within the advertising and marketing communities, at least, the importance of offering flexibility to attract and retain the best talent is well-established.
It is not a lack of flexibility, but the pressures of an always-on, digitally driven world that are becoming the biggest challenge in the workplace. The technology that has given marketers the illusion of flexibility has taken it away with the demands of constant connectivity.
Nathan Estruth, vice-president of Procter & Gamble FutureWorks NDB, writes: "Just as the boundaries of the physical world and digital worlds are blurring with the rapidly increasing penetration of smartphones, tablets, Facebook and location-based apps like Shopkick and Foursquare, so are the boundaries between work and home. Work is no longer constrained by space or even by time of day, but rather by an individual's preferences and state of mind at any given moment."
In this way the demands of the always-on economy spills into more facets of everyday life. Almost half of 16- to 34-year-olds check their work emails in bed, according to research from the Future Foundation.