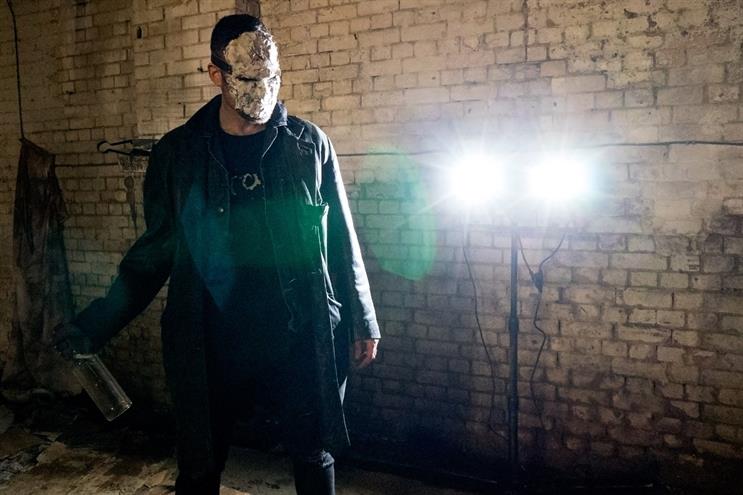 Veero is working with Wearecinema, the pop-up cinema company, to launch the site.
At the Halloween pop-up in Covent Garden people will sit on a swivel stool and use a VR headset and a pair of 3D headphones to take in all of the action.
Barry Whyte, founder of Veero, said: "A new golden age of Hollywood is coming. Virtual reality cinema completely changes the rules. As the UK's first virtual reality cinema, we'll ensure the VR films find their place alongside the world's finest theatre – right in the heart of London's West End.
"No longer will viewers have to sit at home with a headset on to enjoy immersive films. Veero makes VR social, and accessible to everyone.
"Horror is one of the strongest sub-genres within VR film, so it's perfect for Halloween. We can't wait to terrify Covent Garden!"