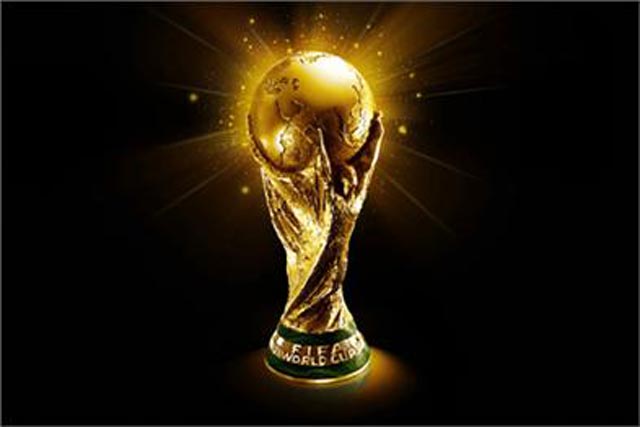 The brands added their voices to the so-far muted concern emanating from Fifa's commercial partners. Coca-Cola yesterday joined Adidas in expressing disquiet about events at Fifa, which suspended two members over the weekend.
Visa said in a statement: "The current situation is clearly not good for the game and we ask that Fifa take all necessary steps to resolve the concerns that have been raised."
Emirates said: "Emirates, like all football fans around the world, is disappointed with the issues that are currently surrounding the administration of the sport.
"We hope that these issues will be resolved as soon as possible and the outcome will be in the interest of the game and sport in general."
Four of the six major sponsors have so far spoken out, the remaining two being Hyundai and Sony. Sony said recently that it is not its "intention to be involved in this issue", while Hyundai said it did not intend to make a statement.
On Sunday (29 May) Fifa's ethics committee provisionally suspended vice-president Jack Warner and executive committee member Mohamed bin Hammam over alleged violations of its code of ethics.
The committee is investigating allegations that bin Hammam and Warner offered money to Caribbean Football Union members to vote for bin Hammam in Fifa's presidential elections being held this week.
At the same time, it dismissed all charges against Fifa president Sepp Blatter, after proceedings had been opened at bin Hammam's request.
After his suspension, Warner published an email sent to him by Fifa secretary-general Jerome Valcke that suggested Valcke believed Qatar "bought" the 2022 World Cup.
Bin Hammam's withdrawal as a candidate for Fifa president means Sepp Blatter is due to run unopposed for re-election today (1 June), despite mounting pressure to postpone the process until the issues have been resolved.
Read more on Alex Brownsell's blog here

Brand Health Check: Fifa