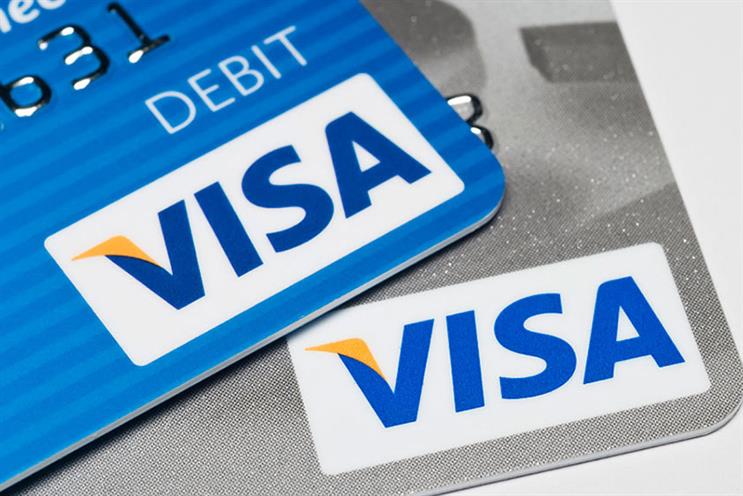 MEC, the incumbent, and Starcom took part in a review.
Visa Europe's annual media spend is estimated at around £30m a year, although that figure could rise if sponsorship is included. UK spend is believed to be upwards of £5m.
Visa Europe declined to comment on financial details but said: "We can confirm that, after an internal review, Starcom is being appointed as Visa's media agency for the European region effective from the start of 2017, replacing MEC.
"Starcom has been Visa's agency in the rest of the world since 2015. We would like to thank MEC for their hard work and support over the last 13 years."
Visa Inc bought the separately-owned Visa Europe business earlier this year.
MEC beat Starcom to BMW's UK business in a competitive pitch in November.