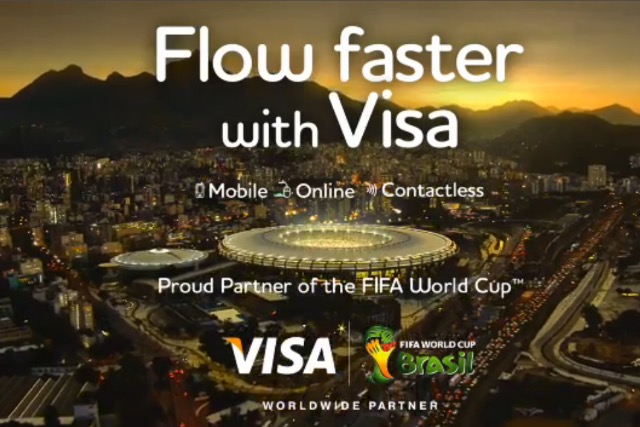 The financial services giant held a global pitch earlier this year, with Publicis Groupe's Starcom winning against Omnicom's OMD, the incumbent on the business for seven years.
Its account is worth an estimated $200 million (£127 million), with just over half of that media spend in the US.
A Visa spokesman said: "As part of our regular business practice, Visa consistently evaluates how we do business and, as such, conducted a global media agency review to ensure we have the right mix of support to meet our brand and marketing goals.
"We just concluded our review and have awarded Starcom the position of global media agency supported by Social Code for digital in North America."
Last week Campaign revealed that Visa Europe had launched a global search for a creative agency ahead of the 2016 Olympic Games in Rio de Janeiro, for which the company is sponsoring.
Starcom Mediavest Group did not return a request to comment.