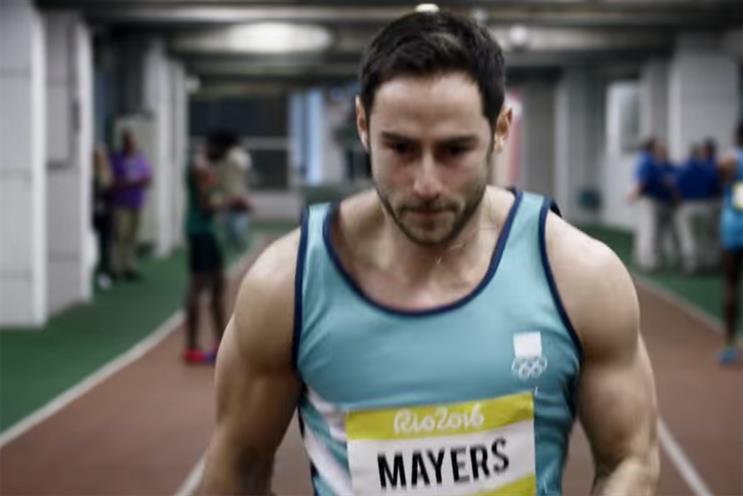 Saatchi & Saatchi London created the ad, which mixes shots of an athlete's training regime in the run up to the Olympic Games with images of a heart beating inside someone's chest.
The ad features Ashely Bryant, a decathlete who won silver at the 2014 Glasgow Commonwealth Games, who plays an Olympic athlete preparing for the forthcoming games. International Olympic Committee rules forbade the use of an Olympic athlete in the ad.
Juan Cabral directed the ad through MJZ. The spot will run in cinemas, as well as on YouTube and Facebook, in the run up to the Rio 2016 Olympic Games, which begins in August.
Kate Stanners, the chief creative officer at Saatchi & Saatchi London, said: "The Olympics sponsorship presented a great opportunity to show Visa's invisible, yet vital, role as a company, using the analogy of a heart driving the body to show how Visa drives the world of payments.
"We also wanted to create a visceral film that people can feel with their hearts, and I think Juan has done a remarkable job in delivering that."
The work was created by Ben Robinson and Mike Whiteside. MEC handled the media buying for Visa, which has been a sponsor for the Olympic Games since 1986.
Saatchi & Saatchi London was already Visa Europe's creative agency but had to pitch against other roster agencies in 2015 to win the 2016 Olympic Games brief.