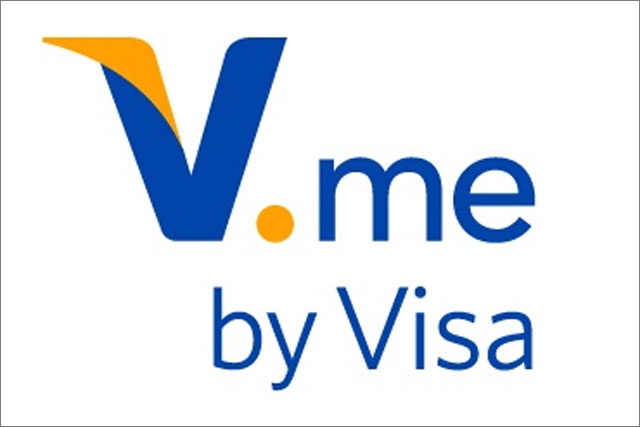 V.me, which will be the global brand name for the product, is being launched by Visa Europe in 2012.
It works by allowing users to top up their account using Visa and other payment methods, including MasterCard and their bank accounts, in a similar way to eBay's payment service PayPal.
Initially, V.me will be a purely ecommerce proposition, which will not allow in-store purchases using mobile devices using near field communications.
Separately, Visa is working on a mobile payments service and earlier this year, it announced it was working in partnership with handset manufacturer Samsung, to launch an NFC-enabled phone especially for the 2012 Olympics.
Visa could incorporate the two services in the future, to create a similar offering to Google Wallet, but a Visa Europe spokesman said there were no immediate plans to do so.
Over the years, PayPal has proved a fillip to eBay, helping boost its revenues as consumers increase the amount they shop online and on their mobiles.
The mobile payments space is hotting-up and, as well as the UK launch of Google Wallet on the horizon, PayPal is also planning to launch a mobile wallet service next year.
Rival MasterCard has signed up with Barclaycard and Orange to provide the payment capability for contactless mobile transactions. The scheme launched earlier this year.
Follow Sarah Shearman on Twitter @shearmans