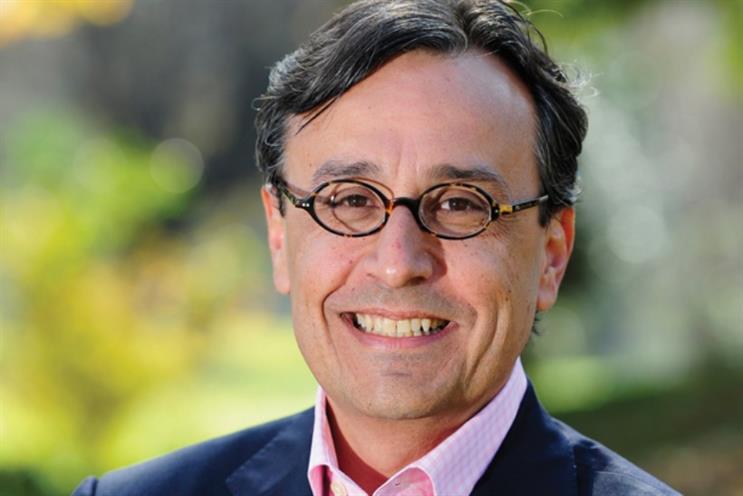 Lucio has overseen Visa's global branding and marketing activity since 2007, and was formerly chief innovation and health and wellness officer at PepsiCo, and chief marketing officer before that. He has also held marketing roles at Kraft and P&G.
At Visa, Lucio was chief marketing officer when the company prepared for its flotation in 2008 and developed the brand's first global positioning. He also led the company's activity during its sponsorship of the 2014 World Cup.
Lucio will serve as chief marketing officer for HP Inc, the PC and printer arm set to split off from HP later this year. The second company, Hewlett-Packard Enterprise, will cover corporate hardware and services and remain a separate entity.
HP Inc's incoming chief executive officer, Don Weisler, said: "Since announcing our plans to separate we have made great progress in designing how HP Inc will operate in order to foster an entrepreneurial spirit that is built around innovation and quality.
"Antonio's vision for a world-class marketing organization and comprehensive experience cultivating iconic global brands make him the perfect leader to join our team and take the HP Inc mission forward."
According to HP's statement, Lucio will work alongside the new company's senior leadership to boost sales and brand loyalty. He leaves Visa on 24 April.
It is not clear if his replacement has been found, and Visa has not responded to a request for comment.
---
Recommended