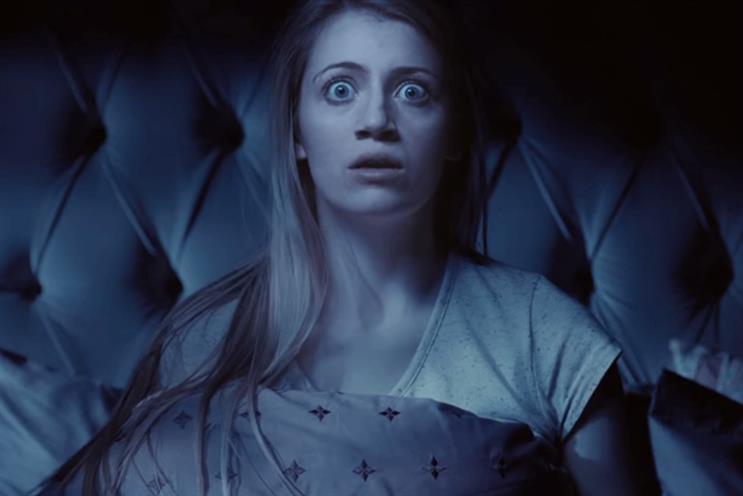 The ad, called "plastic monsters", begins with a girl asleep in bed. She wakes up in shock as she realises she has run out of contact lenses, and will have to wear "plastic monsters" – her spare glasses – to work the next day.
It then promotes Vision Direct's next-day contact lens delivery service, with the line "never run out of contact lenses again".
The ad was created by Big Al's Creative Emporium co-founder and creative director Tom Burnay and directed by Stuart Elliott.
Goodstuff handled the media for the £2 million campaign, which will appear on Sky 1 HD and ITV2 and is being promoted on the company's website and social media and YouTube channels.
Ashley Mealor, Vision Direct's group marketing director, said: "At Vision Direct our focus is on making it easy to order your contact lenses online, with superfast, next day delivery.
"Our Plastic Monsters TV ad highlights the benefits of our service in a fun, playful way – showing consumers that they need never to be stuck wearing their spare glasses at the office or on a night out again."