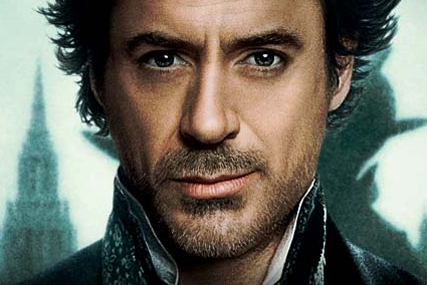 The organisation has contacted a number of agencies, with a view to shortlisting four to pitch for the project next month.
Iain Morrison, the international marketing manager at Visit Britain, is handling the pitch. The project will focus on promoting a series of initiatives that Visit Britain plans to run this summer and autumn.
It is understood that the push will aim to convince tourists to consider the UK for their next holiday.
Visit Britain has worked with a number of through-the-line agencies on its advertising roster in the past. These include Farm, Steak, Cogent Elliot and TMW.
The tourism board's most recent ad campaign centred on the recent Guy Ritchie 'Sherlock Holmes' film, and promoted Britain as a great place for movie fans to visit.
The campaign included a dedicated microsite that highlighted locations in the UK with links to 'Sherlock Holmes' and Sir Arthur Conan Doyle.
In January, Visit Britain joined British Airways and easyJet to help promote some of the UK's biggest cities.