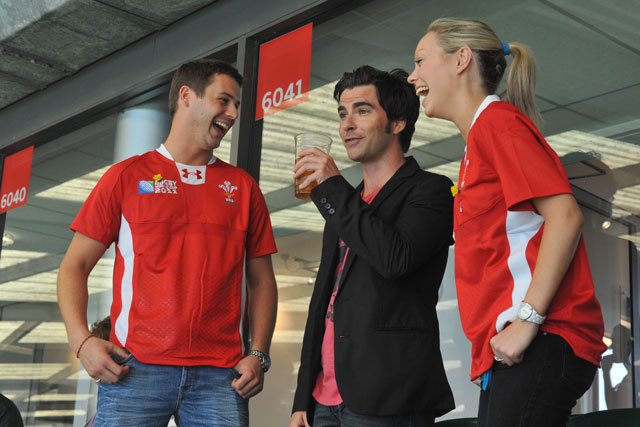 It is understood that the review is being carried out through the Government Procurement Service, with the appointed agency working with WPP's M4C.
Visit Wales' creative agency is Wieden & Kennedy, while Kitcatt Nohr Digitas handles its direct account.
Last year, Visit Wales launched an ad campaign by W&K starring an unsuspecting member of the public, Piers Bramhall, after his girlfriend entered a competition to win a holiday to Wales.
Visit Wales produced online films featuring real businesses such as hotels and restaurants to help Bramhall decide where to go and encouraged people to make suggestions through Twitter.
After showing photographs of the trip on outdoor sites, W&K produced a 40-second review that was shown on TV earlier this year.