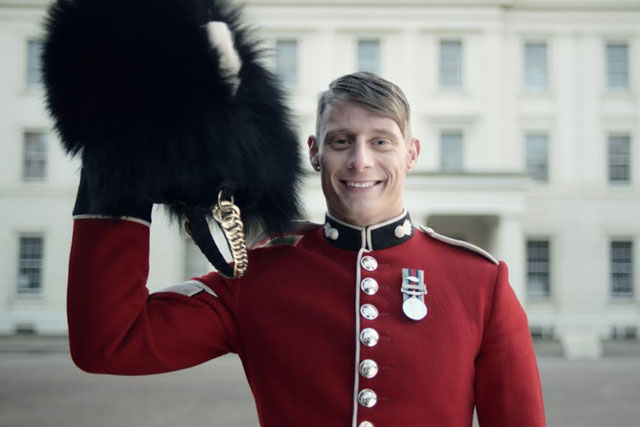 The campaign, created by RKCR/Y&R, uses distinctive British sounds, such as pouring a cup of tea, a black cab beeping and the chimes of Big Ben, to create "the sounds of Great Britain".
It is launching across the USA, Brazil, China, India and Gulf states.
The ad's soundtrack pieces the audio experience together and is called "feel the love", by British artist Rudimental, who has been used to represent a modern, contemporary Britain.
The ad shows a range of British fixtures and landmarks, from a Dartmouth steam train to the sounds of a Wimbledon tennis court and the buzz captured at London music festival Lovebox.
A digital and interactive version of the ad lets consumers personalise the creative to their own interests, and share on social media.
Philip Taylor, head of marketing at VisitBritain, told Marketing that the tourist board felt it "needed to tell the story of Britain in a slightly different way," and the ad is a mix of "iconic and slightly more surprising" locations in the UK.
Taylor said VisitBritain was keen to capture the humour and character of Britain. "Tourist board ads are sometimes quite staged," he said.
Each location in the ad is associated with a different sound, which means that when consumers come to make their own version of the ad, it creates a personalised soundtrack as well.
There are 16 different possible remixes of the ad, and VisitBritain has created a personalised itinerary for each of them. The itineraries are pre-build into the "Love wall" on VisitBritain's Facebook page, where consumers are taken once they've created their own edit.
The campaign runs under the "GREAT" branding with VisitBritain's "You're invited" strapline.