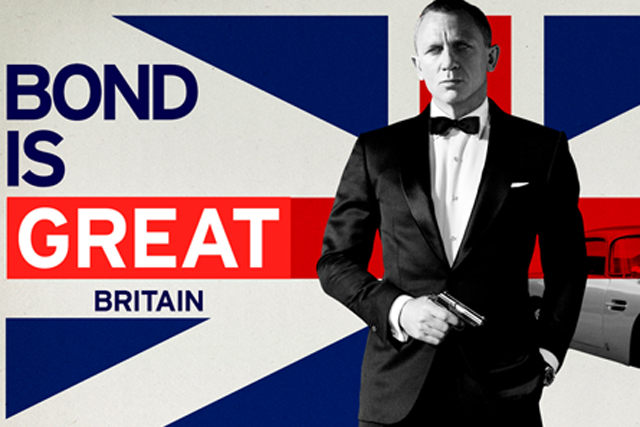 The Department for Culture, Media and Sport (DCMS) was previously understood to have agreed an 8% cut to its £2.2bn departmental budget with the Treasury, which was thought to signal a double-digit cut to VisitBritain's Government funds.
DCMS yesterday revealed a £62m budget reduction for 2015/16, equalling a 7% reduction to its resource budget for the year.
Culture secretary Maria Miller confirmed VisitBritain's funding had been "protected" and reduced by 5%, under the proviso that the body continues to "identify innovative solutions that will allow budgetary reductions to be managed".
Rodrigues claimed the cut in funding to VisitBritain to just under £20m is "clear evidence of the minister's commitment to the tourism industry".
He said: "VisitBritain is working hard to ensure Britain benefits from the unprecedented image boost of 2012.
"Most of our marketing is now match-funded by industry partners including British Airways, easyJet, Expedia, P&O and Emirates. This extends the impact of our overseas marketing programmes which help bring 31 million visitors to the country and earn our nation £18.6 billion in foreign exchange."
VisitBritain claims its partnership in the cross-Government GREAT campaign will provide it with an additional £12m for tourism marketing in key overseas markets this year.