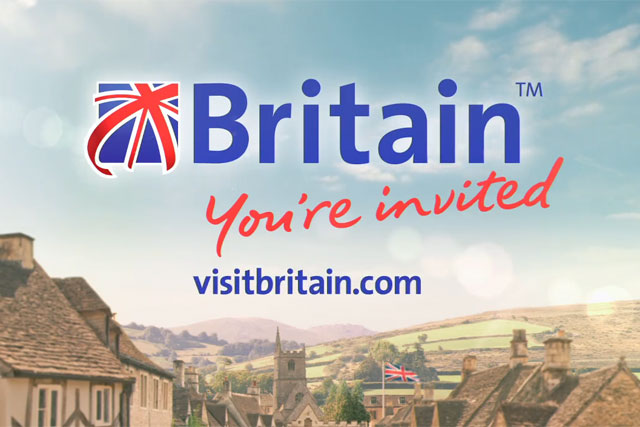 VisitBritain is encouraging local communities and businesses to use an online toolkit available on its website to "personalise their greeting" and invite their global network to the UK for their next holiday.
All activity for this phase of the campaign will use the strapline, "share your Great Britain".
Expedia, the online travel agency and one of VisitBritain's industry partners, will support the campaign by sending messaging and invites to its database of consumers.
The toolkit will allow people and small businesses to create personalised ads and newsletter templates to use within their own communications.
Sandie Dawe, chief executive, VisitBritain, said: "This is an important new phase of our four-year marketing programme to gain greater international exposure and increase the number of visitors to Britain.
"Working in partnership with the industry we aim to reinvigorate our appeal in core markets such as the US, and to increase business in the important growth markets such as the Bric countries.
"Our goal is to deliver four million visitors over four years who will spend an additional £2bn.
"The visiting friends and relations market is large, resilient and offers huge potential for each region in UK across the whole of the year, so the more people that get involved in the 'Share Your Great Britain' campaign, the greater the impact can be for the whole country."
The activity builds on VisitBritain's marketing work already released for the global tourism campaign, which features Dame Judy Dench, Jamie Oliver, Rupert Everett, Dev Patel and Twiggy.
Follow Loulla-Mae Eleftheriou-Smith on Twitter @LoullaMae_ES