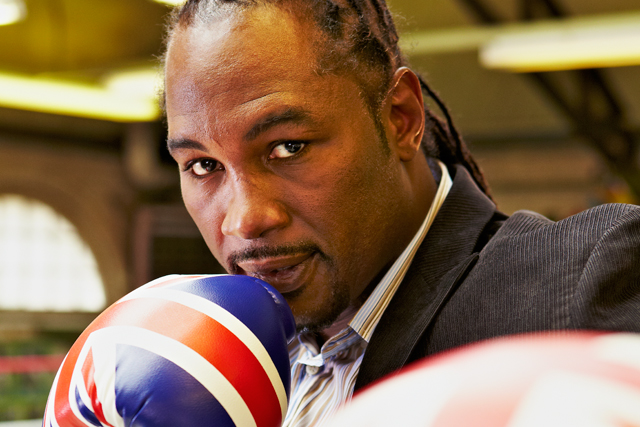 The campaign will launch in September will and run across TV, cinema, digital and outdoor.
VisitBritain is expecting a surge in visitor numbers this summer and is hoping to maintain a steady flow of visitor numbers after the Olympics.
The tourism body aims to use a number of one-off events and occasions to draw attention to the UK, including the 50th anniversary of fictional character 'James Bond' and the upcoming Bond film 'Skyfall', along with the anniversary of The Beatles and The Rolling Stones first becoming popular in America.
VisitBritain this week announced British sport as the last of the seven "pillars" of its marketing plan, with the release of three new films inviting consumers to the UK, featuring Lennox Lewis, Colin Montgomery and Boris Becker.
Sport sits alongside the "pillars" of culture, heritage, music, shopping, food and countryside.
The marketing will champion British sport after the Olympics, from the Ryder Cup to the Rugby League World Cup, and intends to use its current partnership with the Barclays Premier League.
Follow Loulla-Mae Eleftheriou-Smith on Twitter @loullamae_es