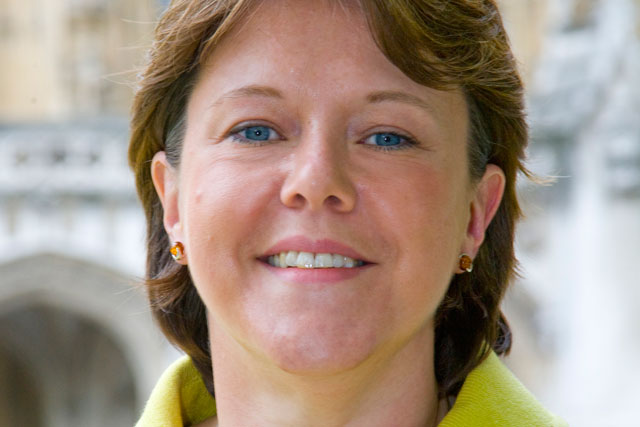 The Department for Culture, Media and Sport (DCMS) is understood to have agreed an 8% cut to its £2.2bn departmental budget with the Treasury ahead of the chancellor's statement to the House of Commons this Wednesday (26 June).
Writing in the The Guardian last week, Miller confirmed that she had limited the reduction in the annual arts budget. "As a department we'll be doing our bit to tackle the crippling deficit Labour left behind – but I've ensured that the reduction for arts and culture is limited to just 5%," she said.
That would appear to spell bad news for other DCMS-funded, non-departmental public bodies, such as VisitBritain, which will now face a disproportionate cut in its 2015/16 budget, believed by the European Tour Operators Association (ETOA) to be 12%.
ETOA chief executive Tom Jenkins warned that the UK has been losing share against other European destinations, adding that it was handicapped by "Air Passenger Duty , a border that is perceived as hostile, the visa process and a flawed VAT regime".
"It seems desperate to cut funding to the one agency charged with helping British exports in this area," he added.
VisitBritain has seen its budget fall by more than 36% in the past three years, from £30.4m in 2010/11 to £22.3m in the current financial year, with a further 8% cut, to £20.5m, already slated for 2014/15. Countries such as France are now spending almost twice as much as the UK on tourism promotion, according to VisitBritain.
Its relatively small budget puts the UK at a disadvantage, especially in key countries such as China, where VisitBritain is only able to spend £2.5m to Australia's £20.5m.
VisitBritain claims that its marketing programme over the past two years has contributed £900m to the UK tourism industry – a return on investment of 18 to one.