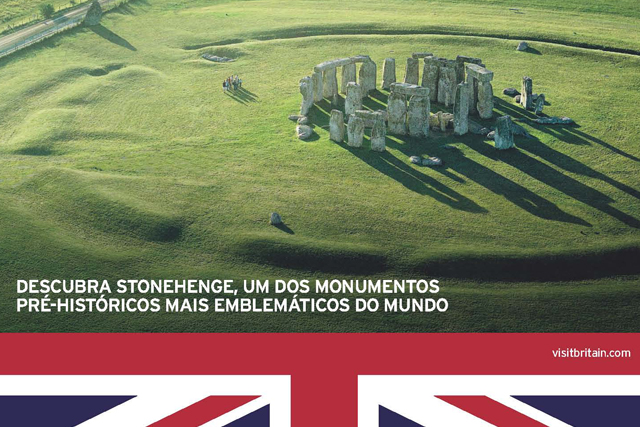 The drive is part of DCMS's 'Great' campaign, which aims to drive 4.6 million extra visitors to Britain over that period, which the Government hopes will create an additional £2.3bn in visitor spend.
VisitBritain and DCMS have partnered with MediaCom to create the global TV, outdoor and digital campaign, which will run across 14 cities in nine countries, with internet giant Yahoo secured as the exclusive digital display partner. The campaign itself will run until March 2013.
Jeremy Hunt, secretary of state for culture, Olympics, media and sport said: "We are taking the fight for the tourist pound right to our competitors' doorsteps, with a sales assault on the 14 biggest and most lucrative tourism markets around the world.
"Right across the world, there will be no escape from the message that Britain is great."
Sandie Dawe, VisitBritain chief executive, added that the events of 2012, including the Olympic Games and the Queen's Diamond Jubilee, provided a "once-in-a-lifetime opportunity to build a solid tourism legacy".
The cities targeted by the campaign are: Beijing, Berlin, Los Angeles, Melbourne, Mumbai, New Delhi, New York, Paris, Rio de Janeiro, Sao Paulo, Shanghai, Sydney, Tokyo, and Toronto.
Follow Loulla-Mae Eleftheriou-Smith on Twitter @LoullaMae_ES