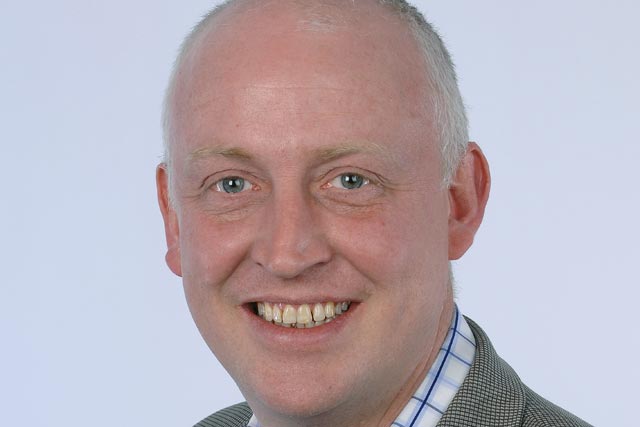 Croft has held the position in all but title since director of marketing Laurence Bresh left in September to join STA Travel.
Following an eventful year in the UK, including the Queen's Diamond Jubilee, the Torch Relay and the London 2012 Olympic and Paralympic Games, Croft is keen to "convert" the attention the UK has received into hard tourism numbers.
He told Marketing: "The eyes of the world have been on Britain. The question now is how we start to convert that and work with our commercial partners to get the offers out there and bring in business to Britain."
VisitBritain's 'Great' campaign is also running in 21 markets, which Croft said can be "tweaked" to jump on the current "zeitgeist", a method previously seen with the body's Bond work. In addition, VisitBritain's focus on seeding digital content has racked up nine million views across its VisitBritain TV site.
Croft is tasked with helping to bring an additional nine million visitors to the UK by 2020, while ensuring the UK does not suffer a post-Olympic tourism dip. He said that despite an expected dip in visitors during Games time, the UK's tourism spend held.
He said: "We are potentially going to be the first nation to have bucked the trend for displacement for an Olympic year,."
However, he stressed that the body only had visitor figures up to September so far.
Croft added: "We have delivered against our objectives and ambitions, but we can't be complacent. Where previous host nations have fallen down, is through not investing as much after their Games to convert the interest that they have delivered."
VisitBritain will continue to work with its commercial partners in 2013, including P&O Cruises, easyJet, Hostelworld and British Airways, to "get closer to the customer".
Croft called VisitBritain's current £5m joint campaign with BA a "marketing coup", which has "taken forward" the marketing body's long-standing "You're invited" work into a new awareness campaign under "The big British invite" strapline.
Follow @loullamae_es