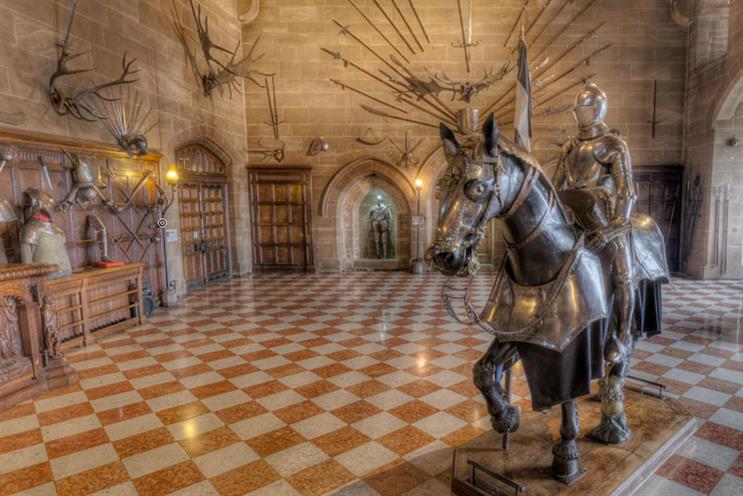 Part of the Government's GREAT campaign, the marketing push is targeted at potential visitors to the UK, allowing them to virtually experience some of the country's attractions before they set foot on these shores.
As well getting to explore Hathaway's family cottage, where Shakespeare courted her before their marriage, other explorable attractions via the site include Cardiff Castle, Warwick Castle, Portmeirion and Chatsworth House.
The activity went live this weekend, with the 360-degree images created by panorama specialist Rod Edwards.
Take a 360 degree tour with the series in full:
Client: Joss Croft, marketing director, VisitBritain
---
Recommended