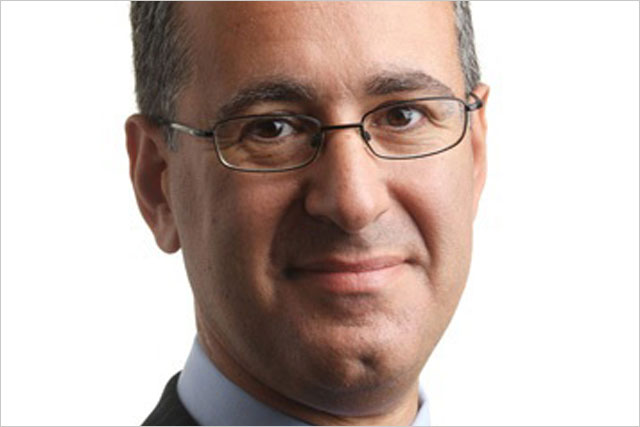 Bresh became the marketing lead at VisitBritain in July 2009 and has been instrumental in the body's major marketing initiatives over the past year, from the 'You're Invited' campaign to the 'This is Great' work, which launched immediately after the Paralympic Games.
Bresh will join STA Travel in November as the marketing and online director for Africa and Northern Europe.
A spokesperson for VisitBritain said Joss Croft, head of marketing, will step up in the interim as acting marketing director, to provide a "seamless continuity" and to ensure current marketing partnerships are "in safe hands" as it looks for a replacement.
Prior to his appointment as director of marketing in 2009, Bresh spent a year as a regional director for Europe, before which he was a general manager for England marketing at the tourism body, where he headed up the 20-strong team behind the EnjoyEngland brand, marketing strategy and website.
Bresh began his career in tourism at the British Tourism Authority in 2001, which he joined from supermarket brand Safeway.
Follow @loullamae_es