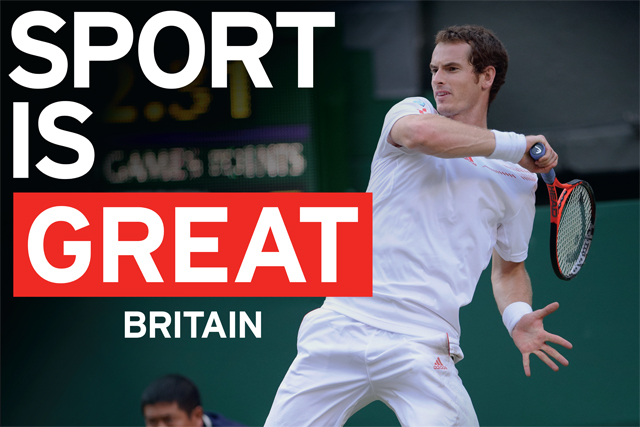 Reporting directly to Joss Croft, director of marketing, Taylor will be responsible for progressing the body's 'Great' campaign across key visitor markets, to secure bookings and boost the UK's tourism income.
Taylor has been the head of digital marketing at VisitBritain since 2011. He replaces Croft, who moved up to head the body's marketing department in October last year, following the departure of Laurence Bresh.
VisitBritain's digital operations have been merged with the marketing team to ensure that the body's marketing story is being told to consumers through all available channels.
This week VisitBritain launched the Lovewall. The responsive site explores UK attractions and allow users to map their journeys.
Speaking to Marketing, Taylor said the Lovewall is an example of how VisitBritain is focused on creating as simple a story to tell about the UK as possible through its digital activity. "Everything we create online this year will be designed for mobile and tablet platforms."
He said: "This year we are focused on taking the inspiration created around the 2012 Olympic and Paralympic Games and going further down the funnel to make sure we are generating bookings.
"We always said that VisitBritain wouldn't take its foot off the accelerator when the games ended, instead it has been about taking it up a gear."
VisitBritain will be carrying out a range of marketing activity with its commercial partners this year, including British Airways, Qatar Airways and Expedia.