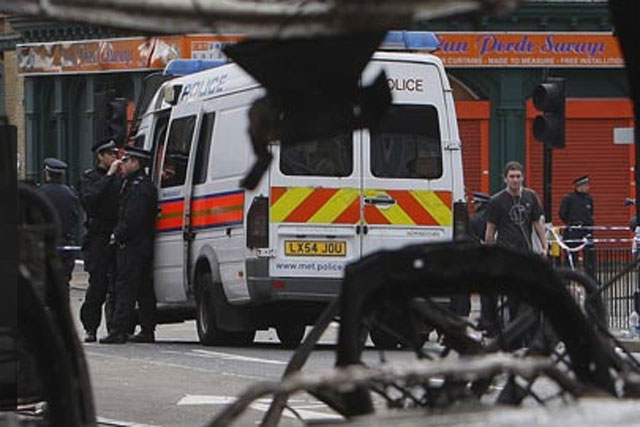 Joss Croft, VisitBritain's head of marketing, said that suspending the activity is a temporary measure and the body will be "keeping an eye" on situation over the coming days. He added it will resume its advertising on the BBC site when it is "appropriate" to do so.
Croft said: "The message of the TV ad is very much around 'welcome' and it is an important strategy that is still sound, but timing is what we need to keep an eye on."
VisitBritain is in its key planning period for its £100m global marketing campaign, due to launch this autumn. There are currently no plans to delay this activity, which will be centred on VisitBritain's commercial partners, including easyJet, British Airways and American Express.
London & Partners, the promotional agency for the capital, said that it's 'Limited Edition London' campaign is still slated for September, and that the agency will be "monitoring" current situation. The campaign is set to promote the capital to its global markets in the year lead-up to the London 2012 Olympics.
Martine Ainsworth-Wells, the agency's marketing and communications director, said that it is "too early" to anticipate an effect on tourism, but that London & Partners will work with the industry to respond to specific issues as they arise.
She said: "Past experience tells us that London recovers very quickly from such events and we will focus on recovery activity as soon as it is viable to do so."
Three days of rioting in London have left a trail of looting and violence through Tottenham, Enfield, Hackney, Oxford Circus, Clapham Junction, Croydon, Peckham and Brixon, among other areas. Similar riots have spread to Birmingham, Liverpool, Nottingham and Bristol since the disturbances began on Saturday.
A number of local and high street businesses have been attacked and looted during the violence, with celebrity chef Jamie Oliver claiming his Birmingham restaurant as a recent victim. Tweeting today, Oliver said: "Sadly my restaurant in Birmingham got smashed up windows gone whole area close, can't open, staff and customers all safe."
Prime minster David Cameron has returned from his holiday and Parliament will be recalled for one day this Thursday (11 August) to discuss the riots.
The Met Police have said that sixteen thousand officers will be deployed from midday today (9 August) until Wednesday morning to respond to any further unrest.