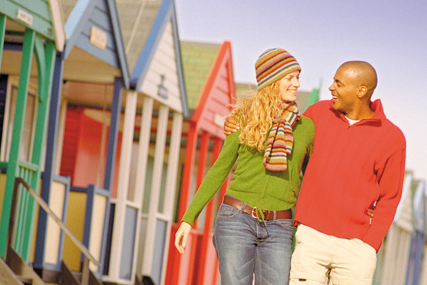 As part of the tie-up, British Airways and EasyJet will offer discount flights to 10 cities in the UK from 12 European countries. The cities include Cardiff, Edinburgh, Glasgow, London, Birmingham, Bristol, Liverpool, Manchester, Newcastle and Oxford.
The campaign microsite, www.visitbritain.fi/cities, will depict two contrasting selling points of each city. For instance, Glasgow will be promoted with the line "trend-setting vs traditional", highlighting the Scottish city's style credentials as well as its historical attractions.
Laurence Bresh, marketing director at VisitBritain, said: "The 'Cities Campaign' will not only help make visitors' money go further but it raises awareness of 10 key cities around Britain which offer great value for money."
Willie Walsh, British Airways chief executive, said: "British Airways is in a perfect position to send out the message that the 'Cities Campaign' arrives at a good time for tourists, with the value of the pound sterling still low."
Last year, a Department of Culture, Media and Sport (DCMS) report recommended VisitBritain should act as a co-operative agency supporting the five brands of Britain, England, London, Scotland and Wales.
The VisitBritain brand will increasingly focus its activity in long-haul markets where there is less awareness of the constituent parts of the UK, such as Brazil and China.