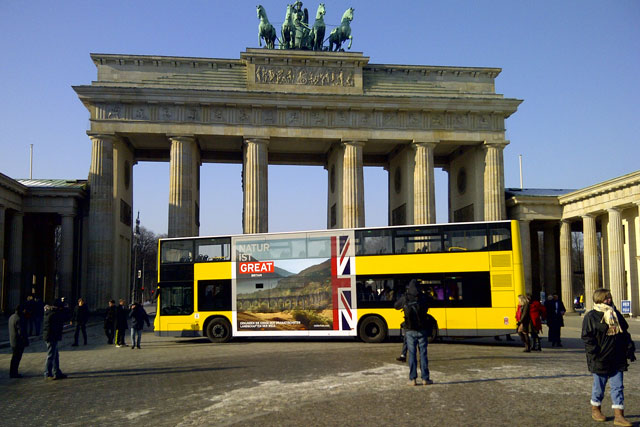 At the same time, its sister tourist authority VisitEngland has kicked off a review of its communications planning account.
VisitBritain has issued a tender inviting agencies to contest the business, which will focus on its "social media development, social integration and brand realignment work".
The duration of the contract will be 12 months, subject to renewal. Agencies have until 19 March to request participation in the process.
VisitBritain, which appointed M&C Saatchi to handle the launch of its global marketing activity in January 2011, said in the brief: "The contract will be awarded on the basis of the most economically advantageous tender."
Separately, VisitEngland is looking for a media agency to work alongside the government buying agency M4C on planning for campaigns to attract tourists to the country.
The tourist board has invited agencies to register their interest through the Government Procurement Service online portal.
This week, VisitBritain unveiled a 13-month online branded content deal with Yahoo!, brokered by Media-Com. The deal includes activity for the current VisitBritain "great" campaign.